Resources
ENROLLMENT & CREDENTIALING
FORMS & MANUALS
POLICIES & GUIDELINES
PROGRAMS & INITIATIVES
PROVIDER NETWORKS & SPECIALTIES
Back
Preferred Radiology Program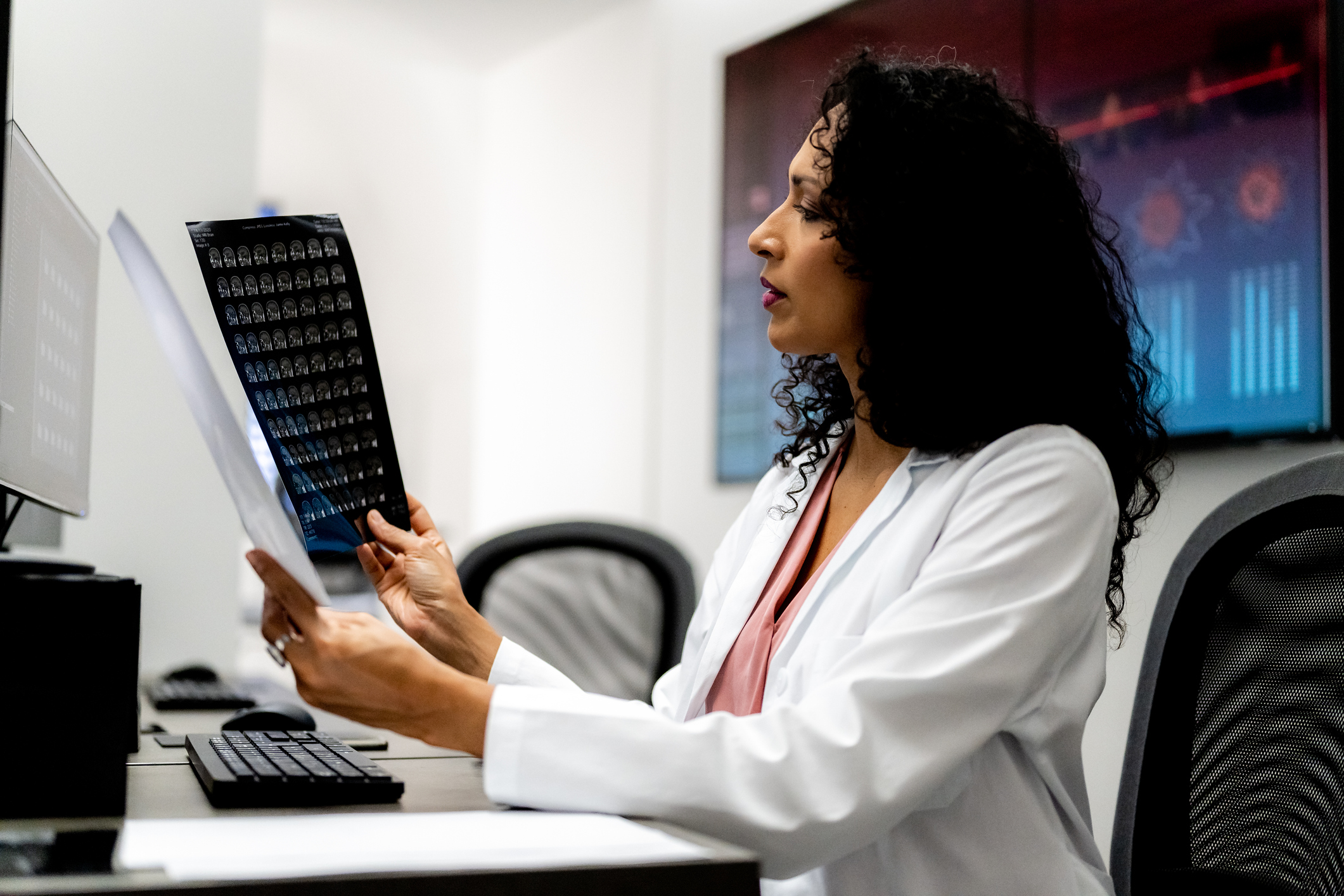 The Preferred Radiology Program (PRP) was created to:
Support referring physicians in their decision-making process
Promote patient safety by eliminating unnecessary duplication of diagnostic services
Maximize customer benefits by providing the most current clinical and technical recommendations to radiology providers
Minimize patient out-of-pocket costs by directing patients to a diagnostic facility participating in the Blue Cross network
The following components are included in the program:
Additional Information:
Precertification Available Online:
Check eligibility and benefits electronically through your practice management system or ProviderAccess.
If precertification is required, information is displayed on the Additional Coverage tab.
Credentialing Tips:
To be credentialed for all lines of business, including Blue Advantage®, you must complete a Preferred Radiology Program New Physician Notification form. All required forms listed on the application must be completed and returned. We cannot accept a form with blank fields. Please put "N/A" if something does not apply.
Only physicians are eligible to participate in all lines of business. Other provider specialties can be Blue Advantage-only.
Please do not allow your certification to expire or lapse. A new effective date will be issued, which may cause a gap and affect Preferred Radiology Program payments.
You must provide updated certifications to us.
We do not update canceled provider numbers. It is your responsibility to make sure your assigned numbers stay active so that your status for the Preferred Radiology Program stays active.
 
Node:bclrprvappp1001.corp.bcbsal.org:8080