Resources
ENROLLMENT & CREDENTIALING
FORMS & MANUALS
POLICIES & GUIDELINES
PROGRAMS & INITIATIVES
PROVIDER NETWORKS & SPECIALTIES
Back
Coronavirus (COVID-19) Provider Update Center
Information on the pages below is effective during the COVID-19 federal public health emergency (PHE). The PHE expired on May 11, 2023.
---
Vaccines

Our COVID-19 Vaccines page includes vaccine codes and other information to help you get your patients vaccinated.
 
---
Testing

For information about COVID-19 testing and specimen collection codes, go to our COVID-19 Testing page, where you'll find a summary of the coding instructions provided by the CDC, World Health Organization and CMS.
---
Treatment
Refer to our COVID-19 Treatment page for information about diagnosis codes to be used for coronavirus-related services.
 
---
Telehealth

Due to COVID-19, Blue Cross and Blue Shield of Alabama expanded coverage for telehealth services effective March 1, 2020. This expansion of services will continue through the end of the current federal public health emergency. See our Telehealth page for more detailed information about eligible providers and services.
---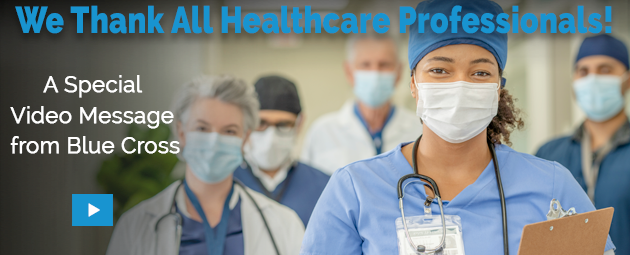 Node:bclrprvappp1001.corp.bcbsal.org:8080