Resources
ENROLLMENT & CREDENTIALING
FORMS & MANUALS
POLICIES & GUIDELINES
PROGRAMS & INITIATIVES
PROVIDER NETWORKS & SPECIALTIES
Back
Blue Forum

Blue Forum is Available on Demand
Blue Forum was held October 20 - 21, 2021, and is now available on demand!

The event includes program and policy updates, topic-specific sessions, and two keynote addresses by industry experts. Register now to view the sessions on demand. If you attended the live forum, there is no need to register again.
 
Blue Forum is designed specifically for office administrators and staff to:
Meet with your peers, Blue Cross representatives and industry experts.
Learn new ways to support your practice and patients.
Collaborate with others to share and discover best practices.


You must use Chrome or Edge as your desktop internet browser when viewing the on demand recordings. Chrome is preferred.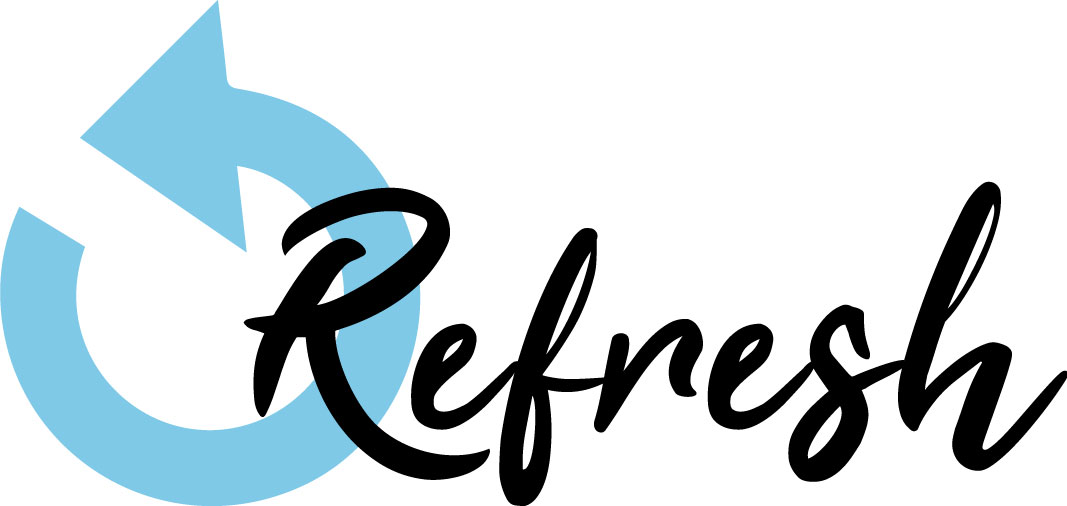 This year's theme is "Refresh." Take a moment to download the self-care log, and refresh your daily routine.
Bizzabo is an independent company providing a virtual platform for Blue Forum.
Node:bclrprvappp1001.corp.bcbsal.org:8080